CharmandHappy.com Puppioes for Parties HOME | Puppies@CharmandHappy.com | 562-237-3327 call or text
Puppies are perfect for your child's next birthday party. We bring out 10 adorable dogs for everyone to enjoy. We provide food and toys for you to feed the dogs and play with them. The puppies can be set up indoors or outside, but please make sure there is shade. Our puppies love to play with kids as much as the kids love to play with them. And when they get tired, be prepared for a little pup to curl up in your lap and take a nap.
* We Are Fully Licensed and Insured *
Puppies aren't just for kids! Puppies are welcome at all sorts of events:
corporate events
carnivals
music videos
adult birthday parties
bachelor parties

fraternity/sorority events
wedding proposals
weddings
photo shoots
bachelorette parties
... and don't forget the best reason of all to have puppies come out to you is "just because!"
Greater Los Angeles area BIRTHDAY RATES at a resident location.
Please call for company events, filmed events, commercials and the like rates.

TIME

RATES*

Includes (one) 1 Attendant

1 hour
$325
10 puppies full breed (maybe a couple not 100%) with attendant. A pen area is set-up before starting time. A couple small adult, the rest tiny pups.
1-1/2 hour
$425
2 hours
– GRATUITY (TIPS) ARE ALWAYS APPRECIATED FOR A JOB WELL DONE
* Travel charges may apply for West L.A., the Valley, O.C. and surrounding.
We have been bringing our animals to schools all over the LA and Orange county area for over 20 years. We are very well- versed in handling large numbers of children. We give a discounted rate to schools. Schools receive 90 minutes for our one hour price. FOR THE PUPPIES:  we have the children take turns inside the pen, doing multiple groups of kids for a certain period of time, within the length of time we have been scheduled for. FOR THE REPTILES:  we recommend that you break up your total time into smaller shows so that the kids can have a more hands-on experience.
Puppies available at this time are Maltese and Shih-Tzu's, sometimes Dachshund • Ask about Hoppity Bunny Parties too!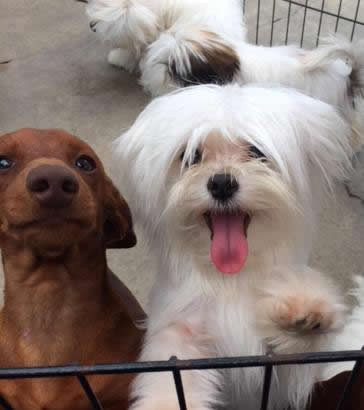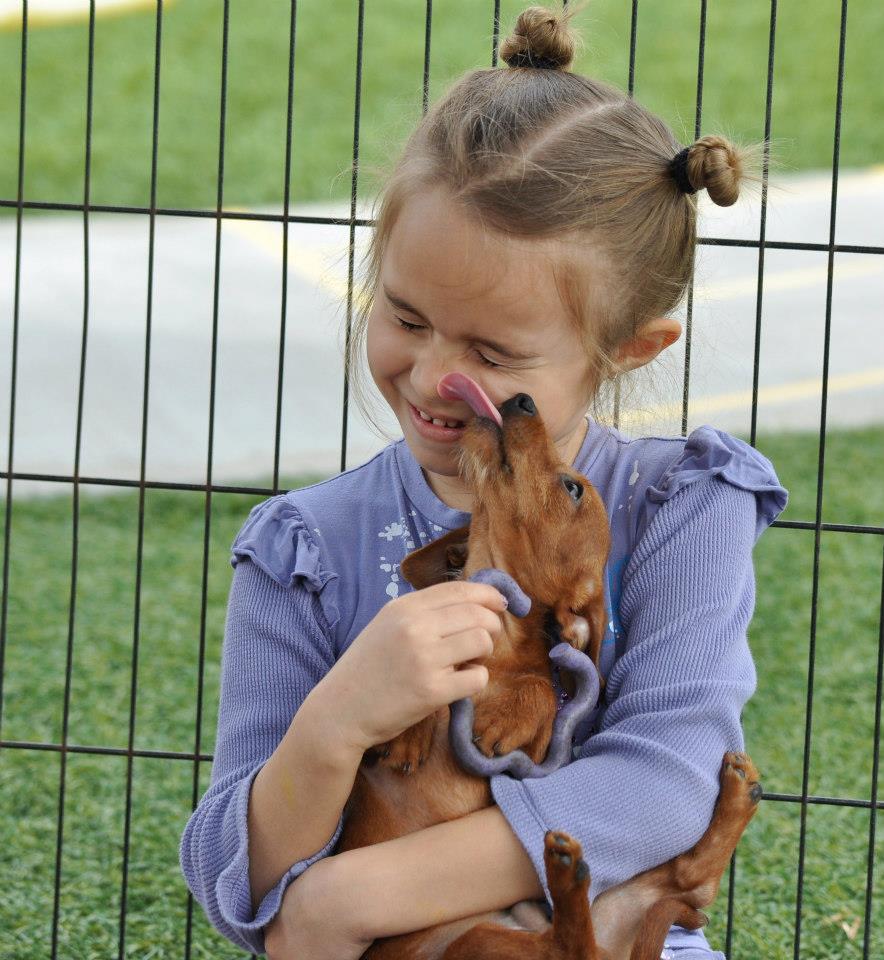 HOME | Puppies@CharmandHappy.com | 562-237-3327 call or text
.
.
.
.
.
.
.
.
.
.
.
.
.
.
.
.
.
.
.
.
.
.
.
.
.
.
.
.
.
.
.
.
.
.
.
.
.
.
.
.
.
.
.
.
.
.
.
.
.
.
.
.
.
.
CharmandHappy.com,CA, Los Angeles, Orange County, Riverside, Ventura,Birthday Clowns in Los Angeles clowns, Trains, Rides, Pony rides, Puppet shows,Pico Rivera, Downey, Santa Fe Springs, Whittier, Norwalk,City of Commerce, Montebello, East L.A., Bell Gardens, El Monte,Baldwin Park, La Puente, West Covina, Buena Park, Brea, Baldwin Park, Avacado Heights, Glendora, Azuza, Duarte, Arcadia, Monrovia, Sierra Madre, San Marino, Alta Dena, San Gabriel, RosemeadBellflower, Artesia, Arcadia, Burbank, Glendale, Inglewood, Lancaster, Temple City, Eagle RockLong Beach, Palmdale, Pasadena, Pomona, Santa Clarita, Santa Monica, Highland Park, Glassel Park,Anaheim, Costa Mesa, Fullerton, Garden Grove, Huntington Beach, Cypress Park, El Sereno, Burbank, Irvine, Mission Viejo, Newport Beach, Santa Ana, Westminster, Burbank, Glendale, Hollywood, Van Nuys, Sherman Oaks, Studio City, Encino, Reseda, Tarzana, Woodland Hills, Canoga Park, Calabasas, Westchester, Playa Del Rey, Marina Del Rey, El Segundo, Manhattan Beach, Redondo Beach, Hawthorne, Lawndale, Torrance, Palos Verdes, San Pedro, Wilmington, Carson, Gardena, Torrance, Seal Beach, La Palma, Fullerton, Anaheim, Garden Grove, Santa Ana, Los Alamitos, Fountain Valley, Tustin, Irvine, Yorba Linda, Brea, Walnut, Diamond Bar, Chino, San Bernardino, Redlands, Grand Terrace, Moreno Valley, Fontana, Temecula, Apple Valley, San Jacinto, Corona, Colton, San Juan Capistrano, Montclair, La Verne, Clairmont, Northridge, Etiwanda, Rancho Cucamonga, Rialto, Costa Mesa