Animal Balloon Artist CARMEN TELLEZ 562-237-3327 SoCal Los Angeles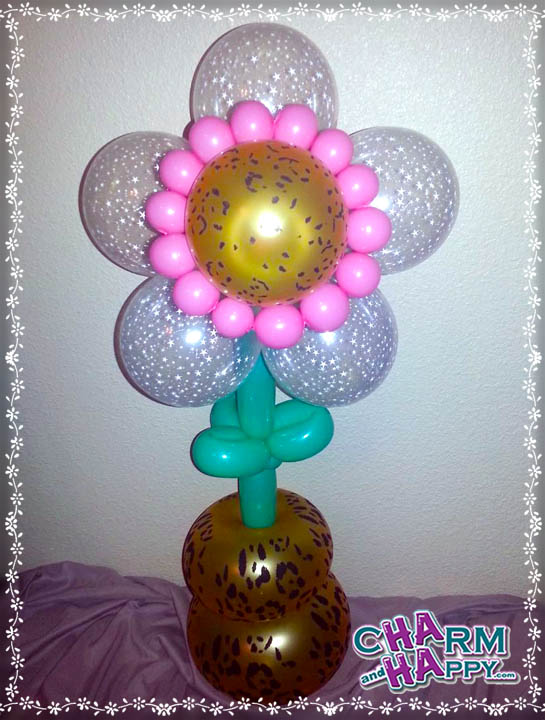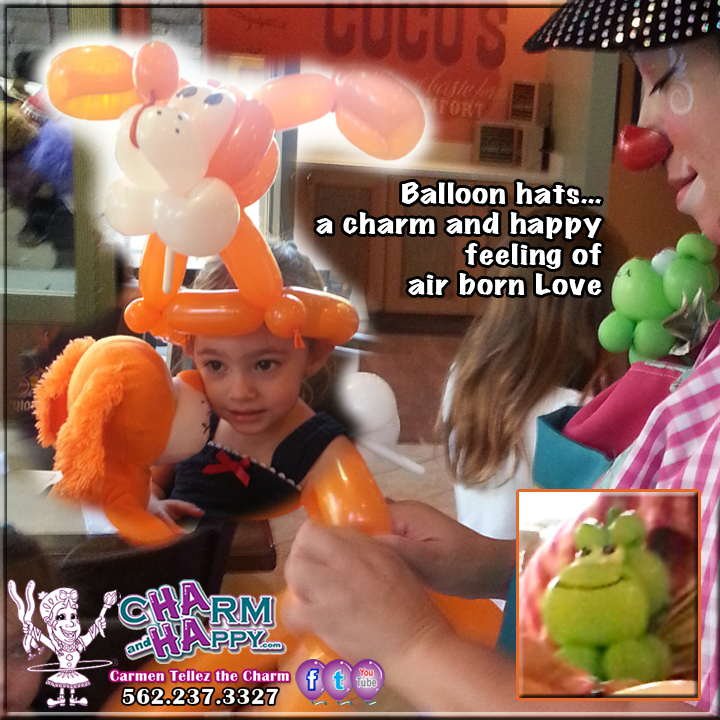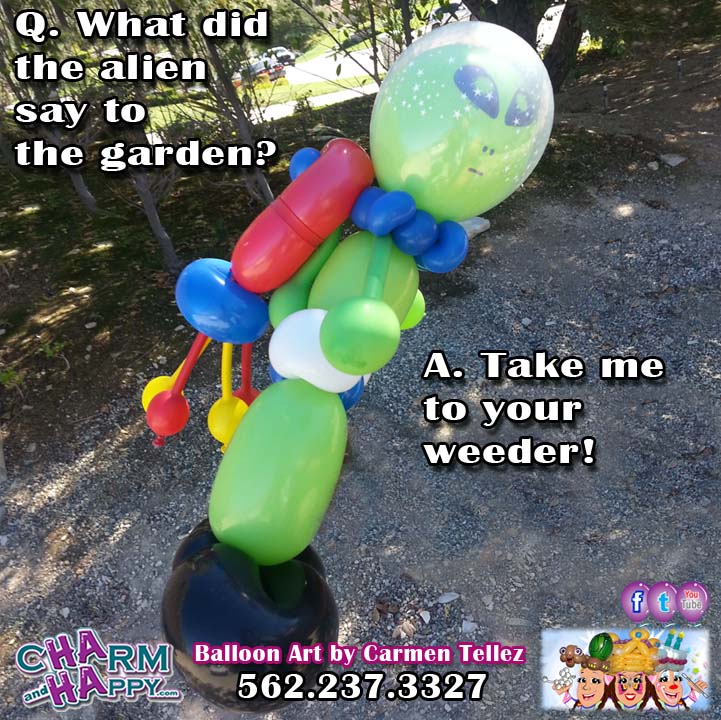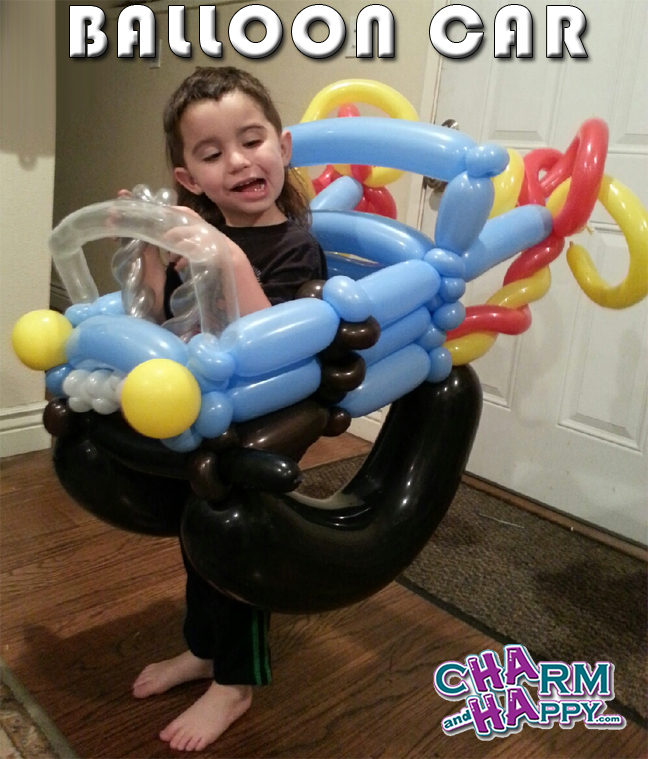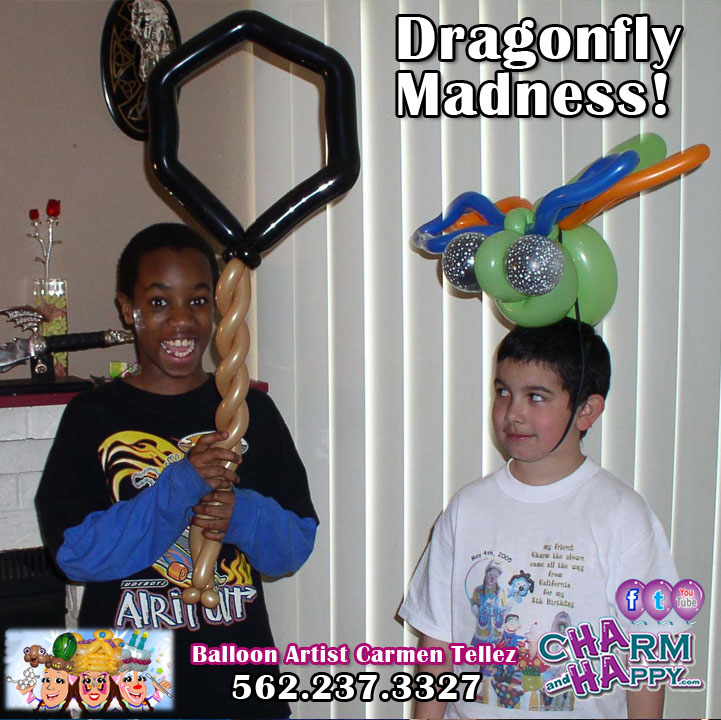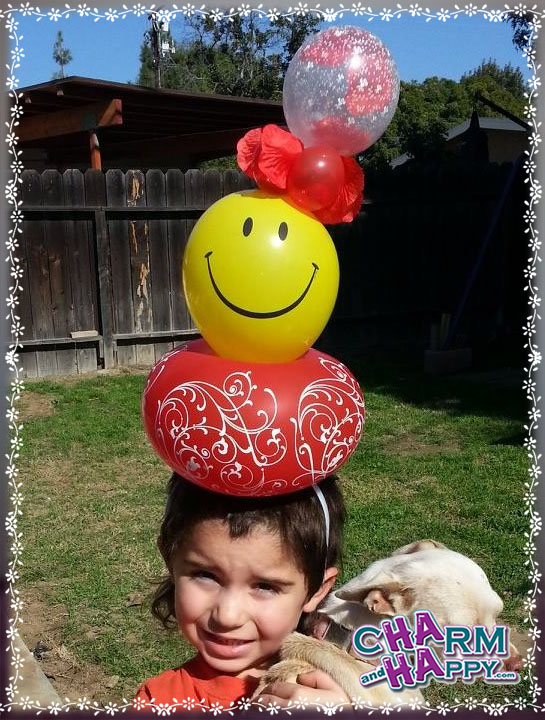 BALLOON SERVICES to add festivity to your next Family or Company event.

Party Balloon Artist

Animal balloons
Hats of all sorts
Cartoon balloons
Toy balloons

Balloon Sculpture Delivery

Caricature balloon of recipiet
Balloon flowers bouquet
Stand alone accent balloon
Funny requests

Balloon Decorations

Arches
Columns
Table top centerpieces
Themed sculptures

Restaurant Entertainer Monthly

Table-side Entertainment
Have a unique advantage over competition
Encourage repeat business
An attraction for Birthdays, Anniversies, etc.

Balloon Show

Pre-sculpted large scale balloon ar
Musical background
Stage show performance
Audience participation

Balloon Message Singing Telegram

Pink gorilla delivers balloons
Dancing heart serenades with balloons
Holiday character gives balloon gift
Tuxedo person announces with balloons

BALLOON FRIENDS LINKS BELOW
Balloon Dresses by Marie Dadow of Surprise, AZ

Custom designed wearable balloon dress
(888) 74-TWIST
Marie is definitely not your typical balloon twister. She is an award winning balloon artist and designer.

Suzanne Lively - www.SuZalloonZ.com - 303.882.8954

Denver, Colorado - Balloon Art Deliveries & Party Entertainer
Energetic almost describes SuZalloonZ improvisational style!
She causes as many giggles as possible at every event and leaves AWESOME balloons in her wake.
562-237-3327
Sing along to the CHARMandHAPPY JINGLE Lyrics
CharmandHappy.com Jingle performed by Fletcher Rhoden