Reptiles and bugs for fun!
Greater Los Angeles area BIRTHDAY RATES at a resident location.
Please call for company events, filmed events, commercials and the like rates.

TIME

RATES*

Includes (one) 1 Attendant

1 hour
$325
15-18 animals with attendant. A combination of snakes (inlcuding Argentine Boas), lizards, frogs, turtles and Bugs small and large.
1-1/2 hour
$425
2 hours
– GRATUITY (TIPS) ARE ALWAYS APPRECIATED FOR A JOB WELL DONE
* Travel charges may apply for West L.A., the Valley, O.C. and surrounding.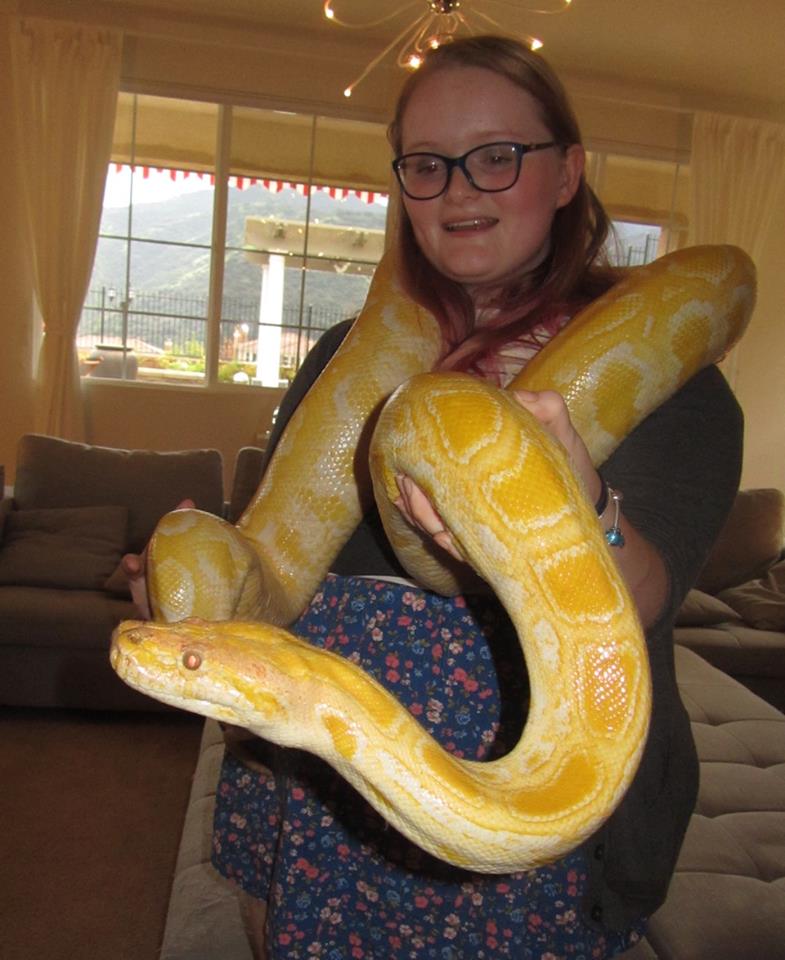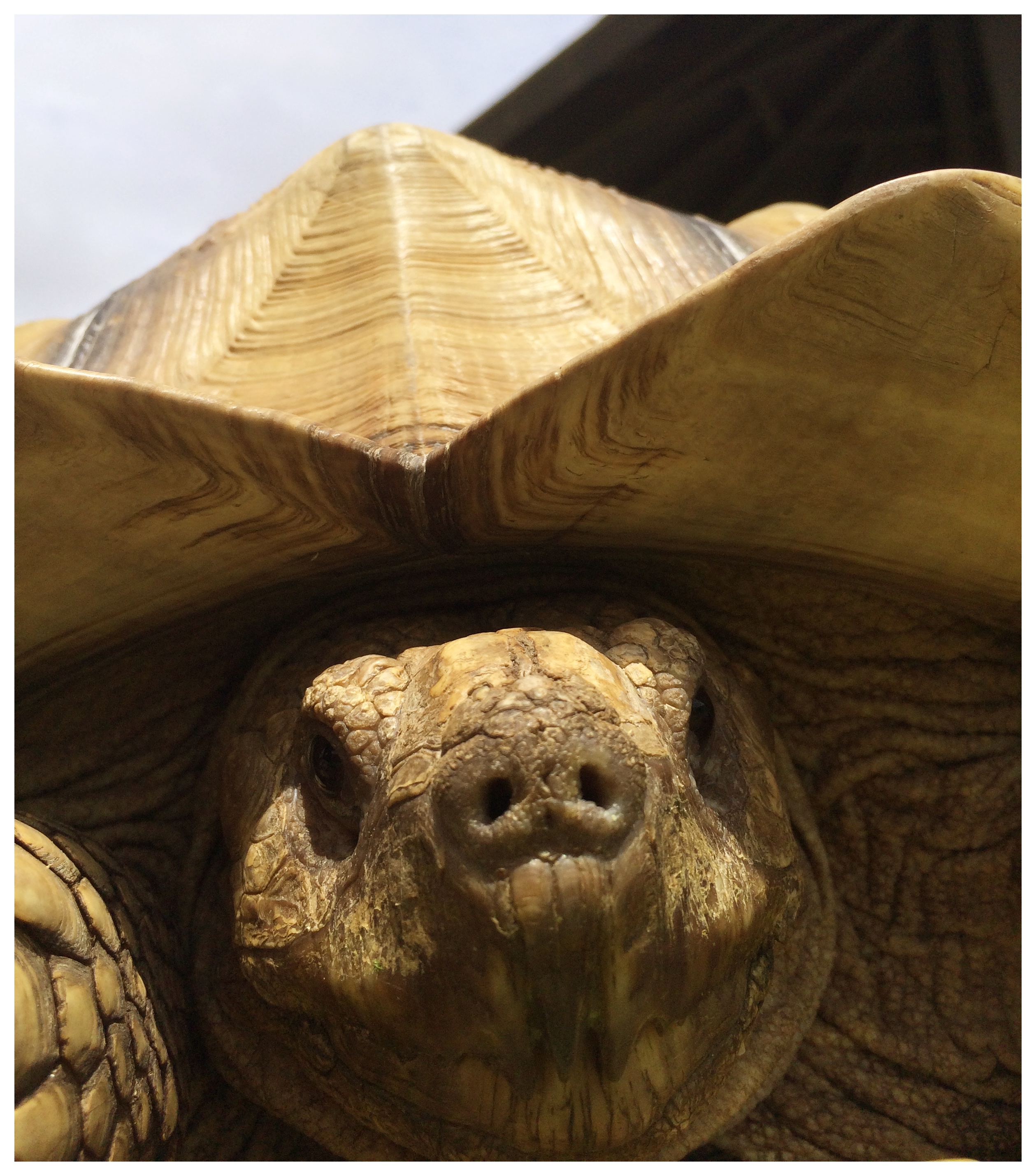 Having provided several thousand reptile events, it never ceases to amaze us the number of smiles we see from children and adults alike. We are by far the largest reptile entertainer in the Los Angeles and Orange County areas, and we've been around since 1994. Another reason people love us so much is the quality of our animals which is unrivaled. Let us bring our pets to you and you can see for yourself just how much fun it is to have a snake around your neck or a tarantula walk up your arm! * We Are Fully Licensed and Insured *
We recommend that you break up your total time into smaller shows so that the kids can have a more hands-on experience.
Reptiles aren't just for kids!
Reptiles are welcome at all sorts of events:
corporate events

carnivals

music videos

adult birthday parties

bachelor parties

fraternity/sorority events

wedding proposals

weddings